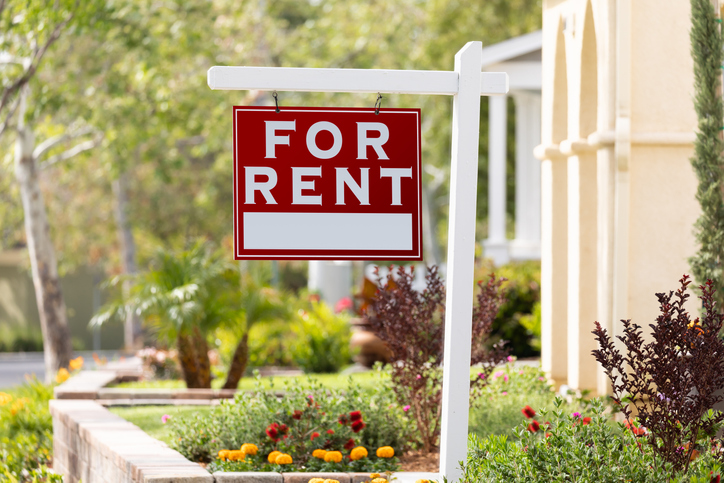 Check out this article written for Destination Properties Real Estate about the advantages of renting a home.
To rent or to buy remains one of the biggest dilemmas in real estate. Oftentimes, buying is seen as the wiser option over renting.
That said, many people are renters first before they become owners. And many never go on to buy properties and instead, choose to rent.
After all, there are many perks to renting. Just look at some of these benefits below:
Owning a home is more expensive than you think
You'll shell out a fortune when you buy a home. Unfortunately, that won't be last time you'll be spending money on it. Aside from your mortgage, you'll also need to pay for home insurance, maintenance costs/repairs, property taxes, and more. In contrast, a renter's housing budget goes primarily to rent, association dues, and utilities.
It's a good pitstop
Homeownership is a cornerstone of the American dream, but depending on your life stage it may not yet be feasible for you. For instance, you might not have a solid credit history yet or you don't enough money for a 20% down payment. In such cases, renting is an ideal alternative as it lets you enjoy having a place of your own without the prohibitive upfront costs.
More flexibility
In general, you shouldn't buy a home unless you plan to live there for at least five years. Otherwise, it won't have enough time to increase its valuation. But life can be unpredictable—what if you get a job out of state or need to move closer to family? Rental leases are nowhere near as long as mortgage contracts, so you have more flexibility to move if major life changes occur.
Maintenance is not your problem
Did one of your water pipes leak? Is the A/C or water heater acting up? No need to roll up your sleeves and play handyman. If something needs repairing, it's the landlord's job to fix it. The maintenance of common areas and amenities are also the building admin's responsibility, funded by the association dues you pay.
Access to amenities
Eden, Utah rentals such as condos are one of the hottest properties in Utah—and for good reason. Not only do they allow you to live in the heart of urban centers, condo buildings often have great amenities, too. These include gyms, swimming pools, saunas, roof decks, and event venues that condo dwellers can readily enjoy. Having such leisure amenities right where you live can enhance one's quality of life.
Rent is fixed
When you sign a lease with your building or landlord, you agree to pay a fixed amount for the duration of that contract. Hence, you'll never get slapped with an unexpected and ill-timed rent increase. Should your landlord raise your rent when your lease is up, you always have the option to rent somewhere cheaper. On the other hand, mortgage payments can fluctuate especially if you've taken out a variable-rate loan.
Whether you rent or buy a home is a personal decision that requires weighing a lot of factors. But if renting makes more sense now, let our team at Destination Properties LLC help you find the ideal condo or apartment in Utah. As local experts, we have in-depth knowledge of all facets of the rental market, from available properties to real property management in Utah.
Just call us at 801-745-2009 or send an e-mail to [email protected]